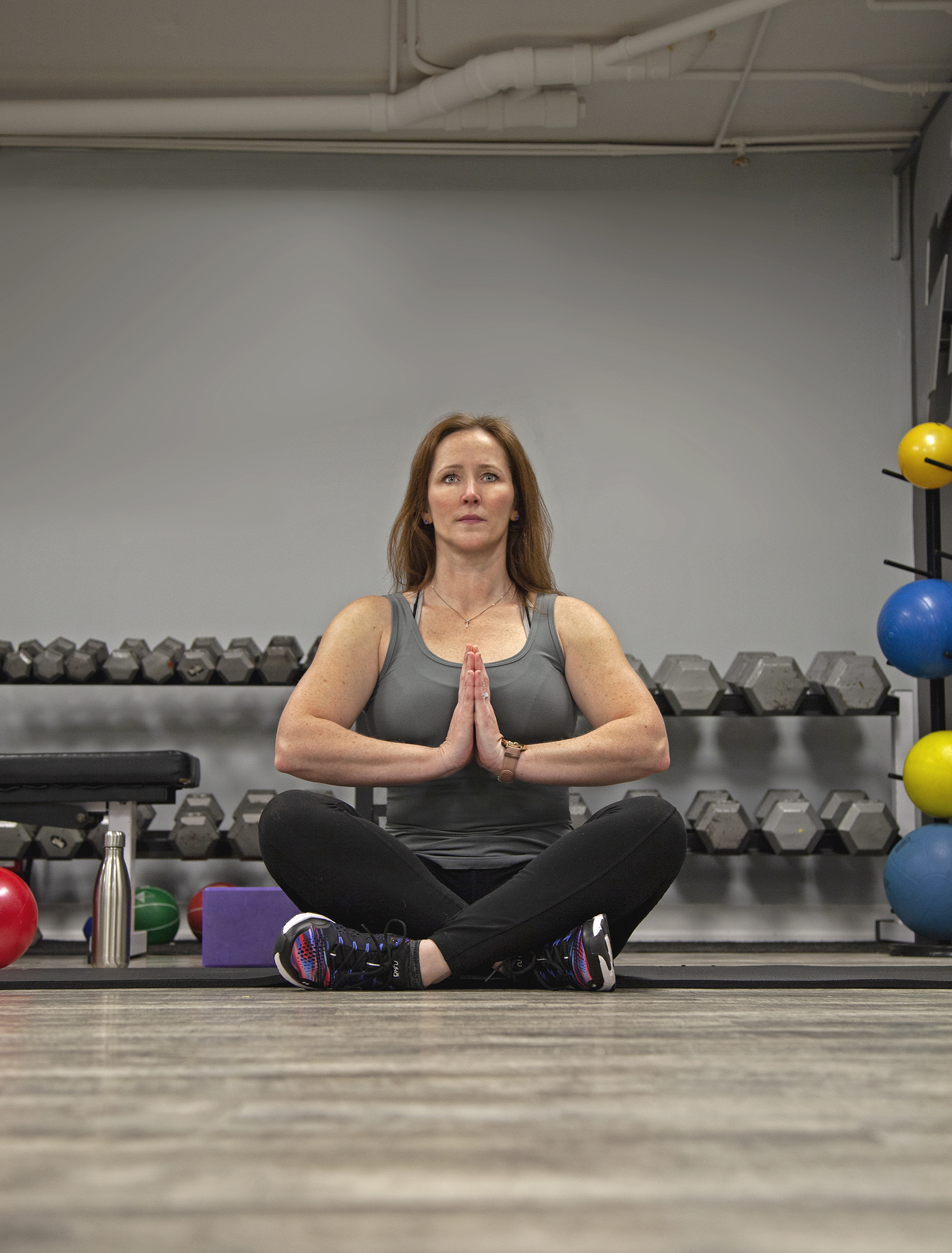 The goal at Devine Impact Fitness and Wellness is for clients to feel less pain and have more control of their bodies.  The priority is health.
Danielle Devine
Danielle is the founder of Devine Impact Fitness and Wellness. She grew up in Cary, Illinois and began her journey in the fitness field here when she was just 19 years old. Seeing family members suffer with chronic pain from injuries, heart disease, and far too many battling cancer influenced her decisions on  her education and areas of specialization. As a result, her focus and passion has been on serving adaptive clients.
Danielle understands that not every individual will have the same fitness goal. Therefore, her commitment is in creating specialized programs to help serve her clients. Danielle listens to clients goals, as well as their ailments, difficulties, and obstacles they face. 
Due to her love of problem solving and passion to help people, Danielle helps to create a blueprint to guide clients as they work to reach their goals, while continually reflecting, reevaluating, and modifying when needed. 
"Because who wouldn't love to feel less pain and be more 'normal'.
I would be happy to be part of your plan."
Danielle is grateful for the support from the community she grew up in, the encouragement from her husband, and the love and confidence from her four children. 
Experience training Clients with:
Heart conditions
Oncology
Diabetes
Parkinson's
Paralysis
Stroke
Joint Replacements
Bariatrics
Cerebral Palsy
M.S.
Fibromyalgia
Education and Certifications:
Bachelors of Science from Northern Illinois University
ACE – American Council on Exercise
AFAA – Athletics and Fitness Associateion of America
ACEP – Accredited Coach Education Program
YogaFit I & II
Pilates I & II
Fibromyalgia Exercise
Multiple Sclerosis Exercise
Oncology Exercise
Master Trainer in A Matter of Balance
BioMechanics Method for Corrective Exercise

Gavin Sheridan
For the past 26 years Gavin has been guiding people through their health and fitness goals. He loves being a fitness trainer because he is able to see the positive impact of the hard work his clients have put in to their sessions.  The impact extends not just on their bodies but to their healthier lives. In each session, clients are pushed beyond the limits they have previously set in their minds, helping them achieve their goals, safely and efficiently. Gavin emphasizes that the most important part of training with him is that his clients have some fun.
"If they don't enjoy their workouts, they will find ways to avoid those workouts." 
On a personal note, I have an amazing wife, and nine (yes, nine) wonderful children.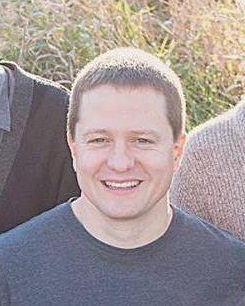 Education and Certifications
Bachelors Degree from University of North Carolina at Chapel Hill •  ACE – American Council on Exercise
• ASEP – American Sport Education Program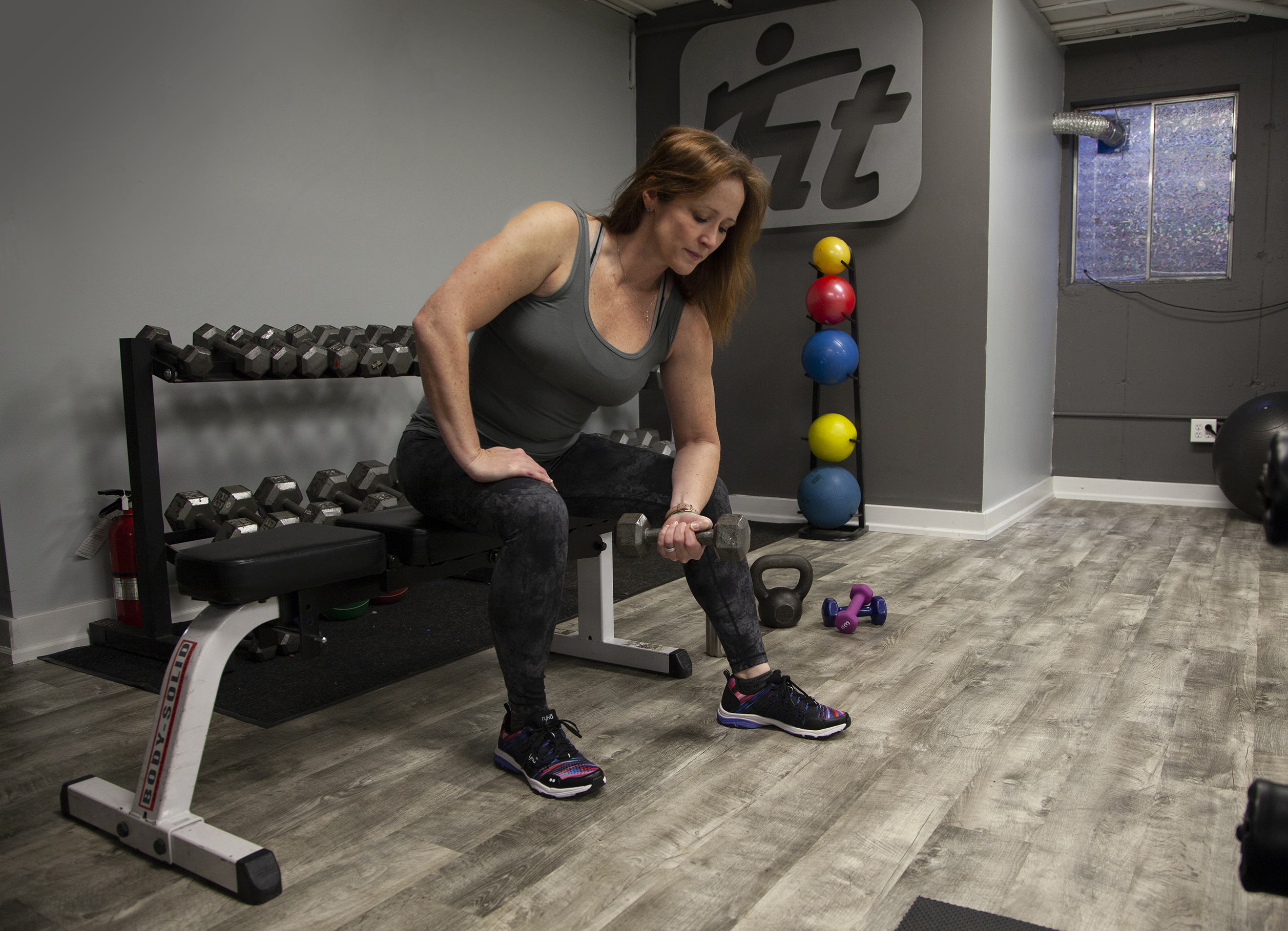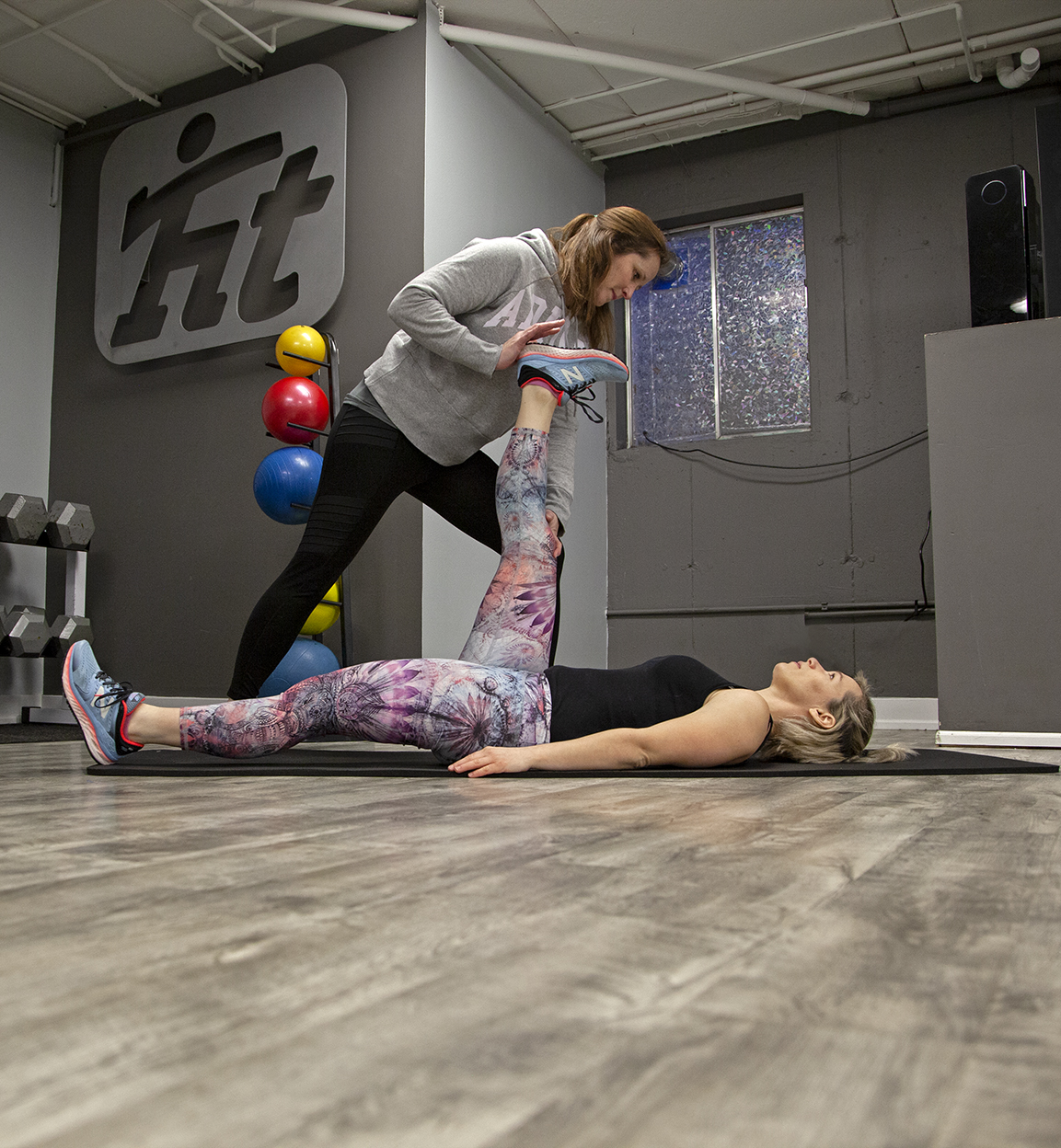 Corrective Exercise/
Mobility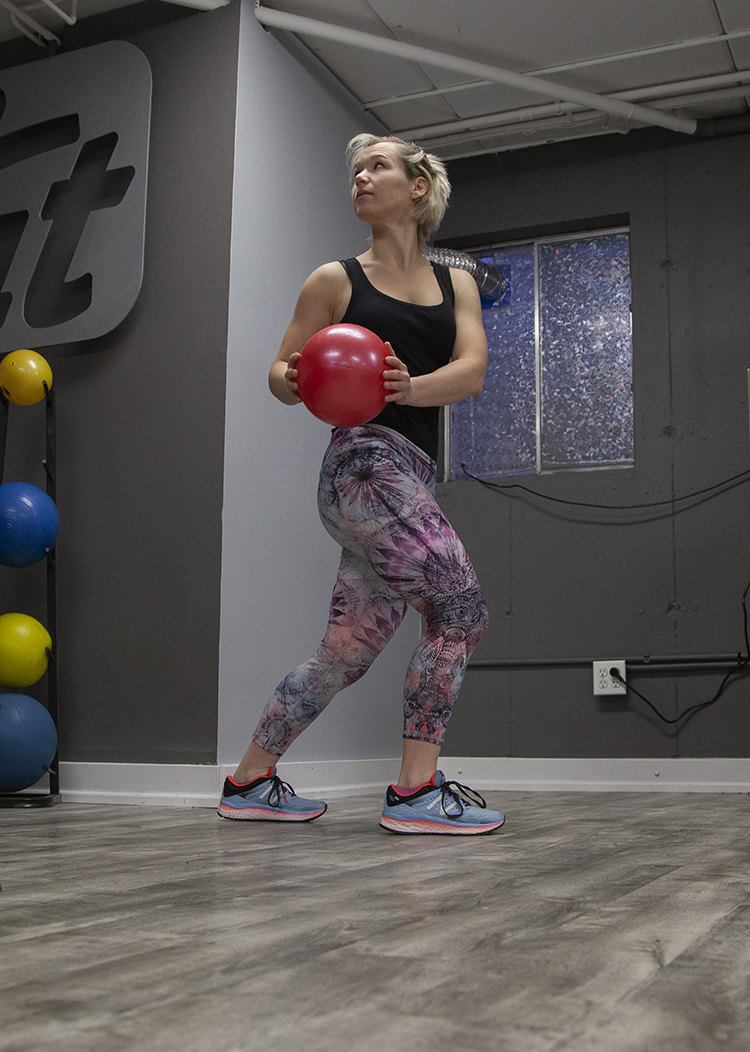 A Boutique Fitness Studio
The Devine Impact studio is a functional training space located in Cary, Illinois.  The mixed use space can accommodate yoga micro-classes, free-weight lifting, TRX and HIIT training.
In addition, children can play in the designated lounge space that is always visible from the training floor. Lockers and a shower are available onsite.
The studio is sanitized after every session, with a 5 person maximum at a time.

There are no monthly commitments, sessions can be purchased individually or in bundles for extra savings.  Ask about our referral program and the rewards program.
Don't forget to sign up for the mailing list and follow on social media for extra perks and savings.
Sign up for the Devine Impact email list to be updated on current events, public classes, and special offers.